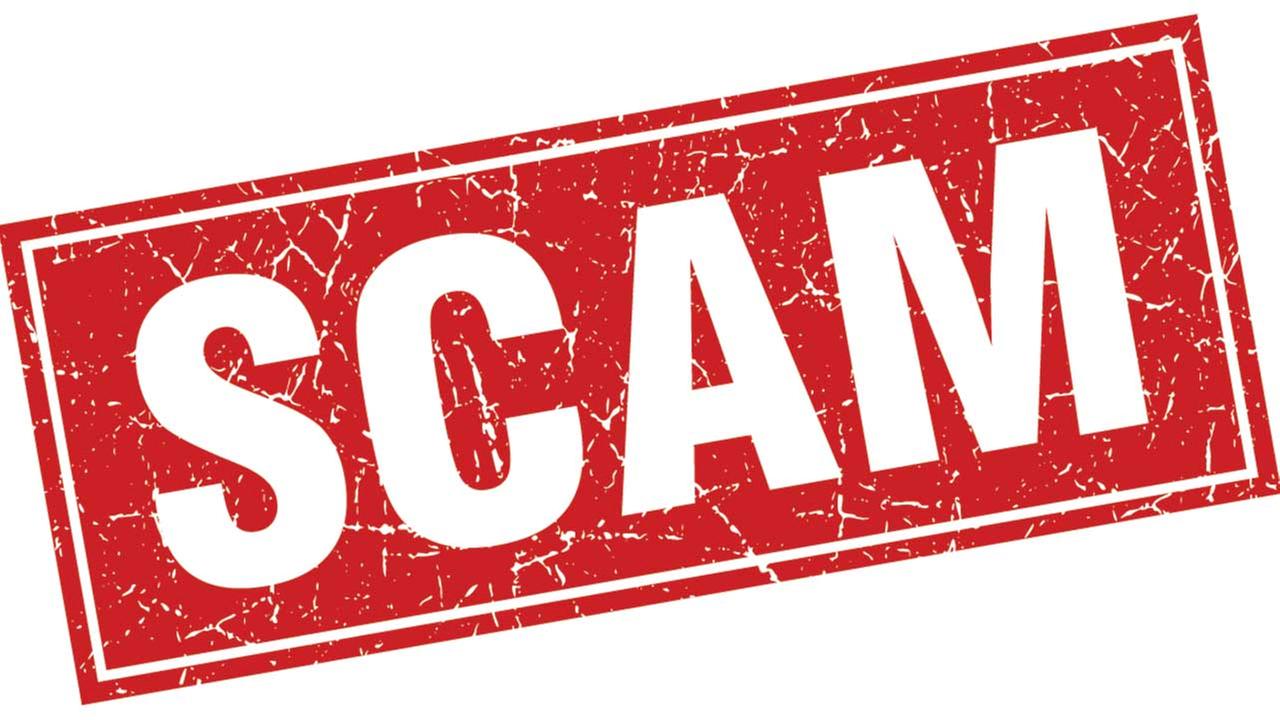 (From) Chris Barone [email protected] via sandvik.onmicrosoft.com
Hello,
I was refereed to you by one of your customers in USA,
Kindly help to acknowledge PO / POs below.
PO#7300035867
Best Regards,

Chris A. Barone
Value Stream Operations Leader, Grinding Products
Sandvik Hyperion
Phone: +1 614-438-2483
Mobile: +1 614-704-0501
E-mail: [email protected]com
http://www.hyperion.sandvik.com
This e-mail is confidential and it is intended only for the addressees. Any review, dissemination, distribution, or copying of this message by persons or entities other than the intended recipient is prohibited. If you have received this e-mail in error, kindly notify us immediately by telephone or e-mail and delete the message from your system. The sender does not accept liability for any errors or omissions in the contents of this message which may arise as a result of the e-mail transmission.