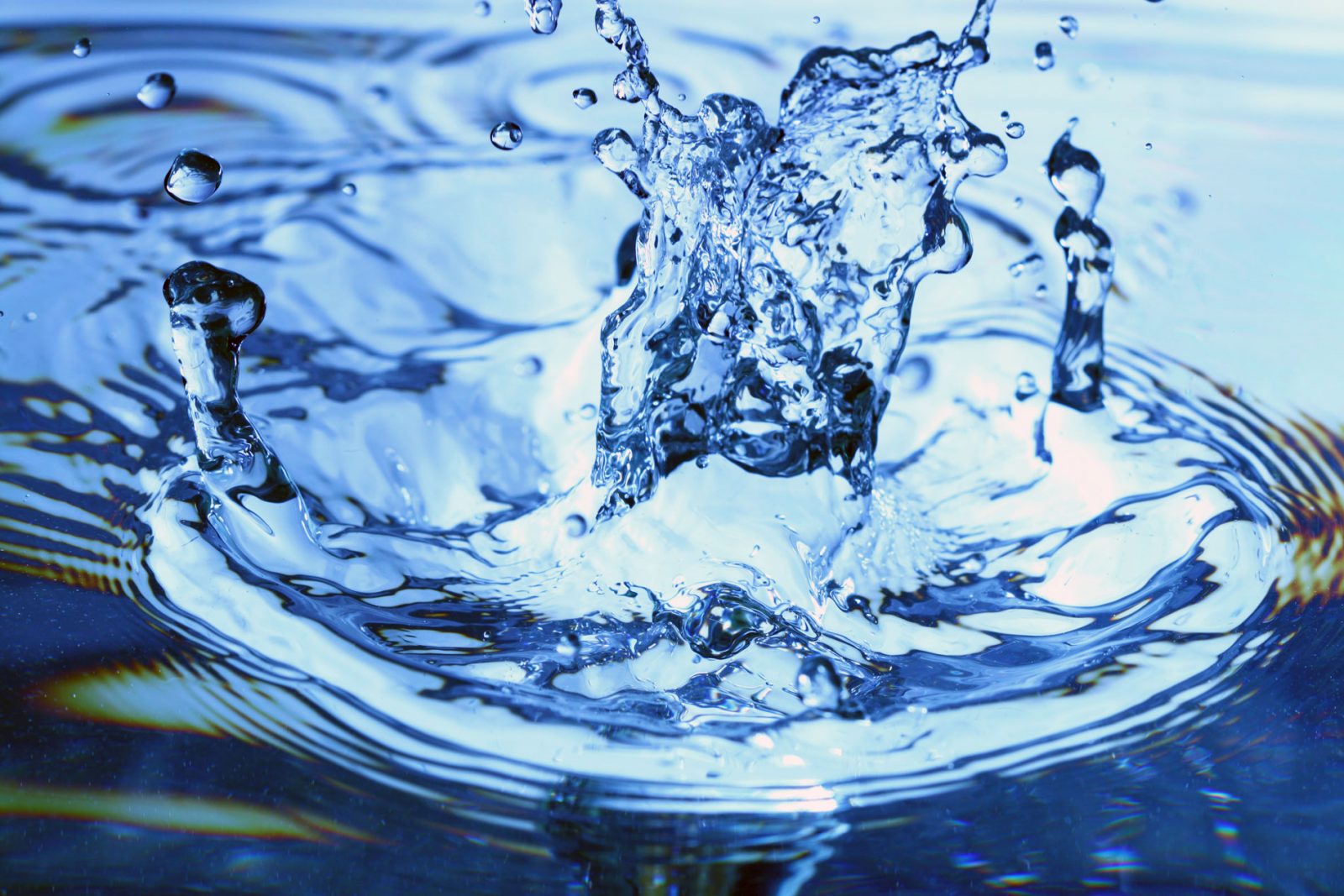 DRINKING WATER NOTICE
PENNSYLVANIA AMERICAN WATER ISSUES PRECAUTIONARY BOIL WATER ADVISORY FOR CUSTOMERS IN PORTIONS OF ALLEGHENY COUNTY SERVICE AREAS
HIERVAN EL AGUA ANTES DE USARLA.
ESTE INFORME CONTIENE INFORMACION IMPORTANTE ACERCA DE SU AGUA POTABLE, HAGA QUE ALGUIEN LO TRADUZCA PARA USTED, O HABLE CON ALGUIEN QUE LO ENTIENDA
(September 20, 2019) – Pennsylvania American Water today issued a precautionary boil water advisory for customers in portions of the company's Allegheny County service area.
Pennsylvania American Water experienced a loss in positive water pressure on September 20, 2019, at water storage tanks in Castle Shannon and Green Tree Borough following a 24-inch water main break this morning in the Pittsburgh neighborhood of Carrick. The broken main limited the company's ability to replenish the water storage tank and local system.
A loss of positive water pressure is a signal of the existence of conditions that could allow contamination to enter the distribution system through backflow by back‑pressure or back-siphonage. As a result, there is an increased chance that the water might contain disease-causing organisms.
Follow the Pennsylvania American Water Website for more information