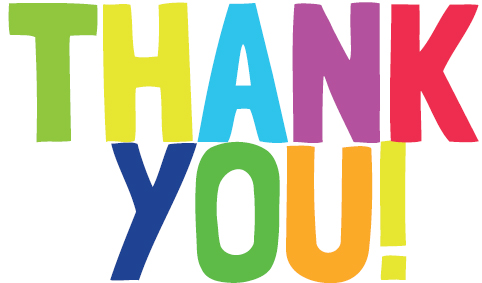 The West Mifflin Police Department would like to thank everyone for their support during this difficult time, especially the following for providing cleaning supplies, masks, gloves, and food.
Paul Fisher, Jim Cerqua, Dave Marshall, Bill Joyce, CLancy's Pub, Boonda's, Jeff and Carol Bires, Operation Troop Appreciation, Dollar Tree, Sunoco, Lowes, Walmart, Sam's Club, Home Depot, Balwin EMS, Mr. Speedy car wash, and Yoli's Crafthouse… and so many others…..
Again, Thank You for everything, it is very much appreciated.
Sincerely,
West Mifflin Police Department