If You Believe You Have Been Scammed, Please Call Your Local Police Department Or Dial 911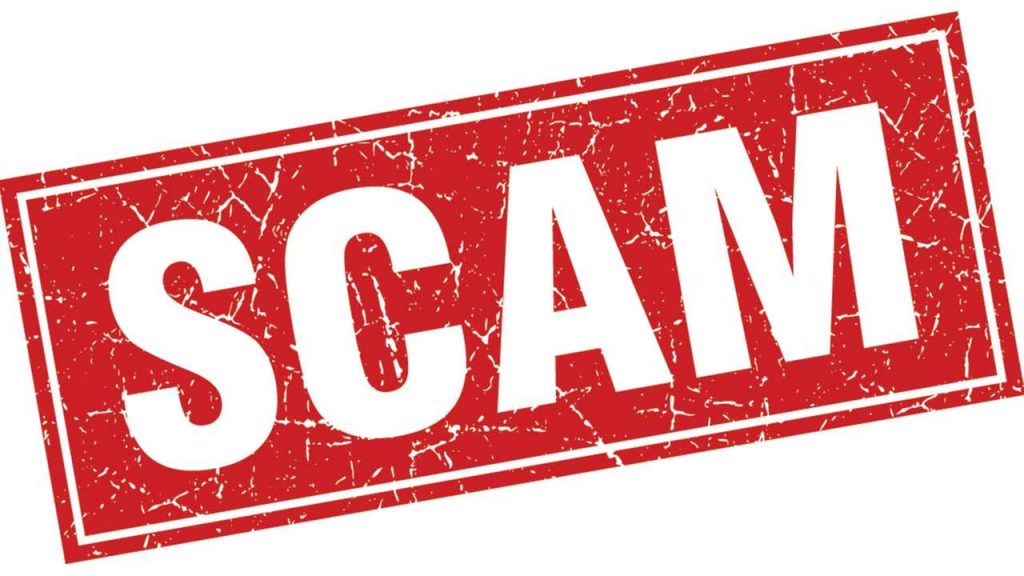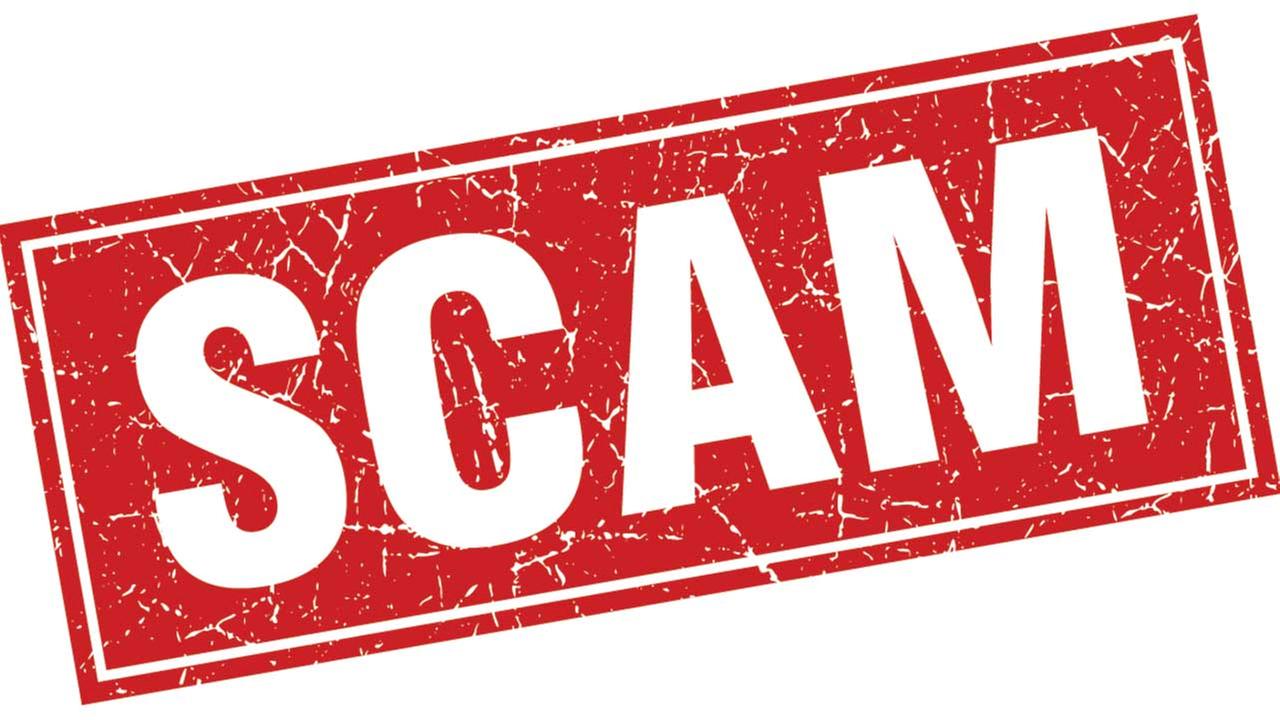 This scam is deep! Multi-level, multi-messenger, and long-game.
"USAID": The United States Agency for International Development is an independent agency of the United States federal government that is primarily responsible for administering civilian foreign aid and development assistance. Wikipedia
Here's how the scam works.
Apparently, our poor, unsuspecting friend on Facebook had their account breached and their messenger hijacked.
We knew this because we had never seen a message from them before – the "friend" just launched into a conversation about this wonderful USAID Grant and the agent to talk to about it.
The initiated conversation, gut reaction, the particulars in the English, and grammar all helped to give it away as a scam.
After a quick conversation with our "friend", an "agent" then reaches out to us – a conversation continues with the agent even verifying our (fake) information in their database, putting our (fake) name into an image of the database, sending video testimonials and more.
Of course, the crunch comes when we're asked to pay a processing fee for the grant funds – the more we pay, the more we're going to get. How do we pay this processing fee? With iTunes Gift Cards of course! (because the Government loves iTunes cards?!), because our scammer is extra polite though, we were kindly given the option of taking a picture of the front and back of our credit card to expedite the filing fee deposit (nice of them, right?).
Both of these conversations happened over a number of days with purposeful pauses and specifically timed messages.
The two conversations are rather long but well worth a read.
"S" is the scammer.
"U" is the user.
As you read through, you can see how the scammer believes they have the user hooked and works to drop the "delivery" and "clearance:" fees in there, making the user believe that they're ever on the winning side. $500 for a $10,000 grant?! what a deal! (and all paid for with only 5, $100 iTunes Gift Cards).
Before we go on, this is a good time to remind you to never give out personal information, financial information, login information…. or any information to anyone seemingly approaching you online with an opportunity that is certainly too good to be true.
While it's fun to play with scammers, we won't recommend it. We're professionals with secure machines and training enough to keep the scammers busy.
U: "Not had thanks. Having a good weekend?"
S: "https://m.me/[ADDRESS REMOVED]"
U: "You can tell me more"
S: (obviously copied and pasted) "This is Federal Government Grant,this program was established by the Federal Government with the conjunction of USAID to help people in the society to meet up their needs and want .This is specifically place for those who need assistance paying for bills, buying a home, starting their own business, going to school, or even helping raise their children with old and retired people e.t.c. and our mission is to end extreme poverty while advancing the security and prosperity of the United States.This is Grant not a Loan ,once you qualify for it your grant money will get to you ,more so you don't need to pay it back and a certificate will be issued to you.
S: "Okay hold let me check if your name is available on our DataBase.
U: "ok – wow great. What do you need from me?"
S: "Accurate information is required for an evaluation,we respect your privacy and we will not sell your informations to the third parties. You can fill it here just one after the order."
U: ["Accurate" FAKE INFORMATION REMOVED]
U: "Absolutely understand"
U: "I think I can do the $50000"
U: "Ok. I can get that soon. Where do I send it? Who do I make it payable to?"
U: "How can I pay the 500?"
U: "But what about Walmart?"
U: "I'd rather do Walmart o think. Not very comfortable sending my card info"
U: "You told me Walmart first – I think I'll do that if that's ok. I can go soon"
S: "Alright sir you can do that."
U: "Yes, you said that already."
U: "Ok great. That's great news :)"
Wait while we head to Walmart to pick up our iTunes gift cards…..