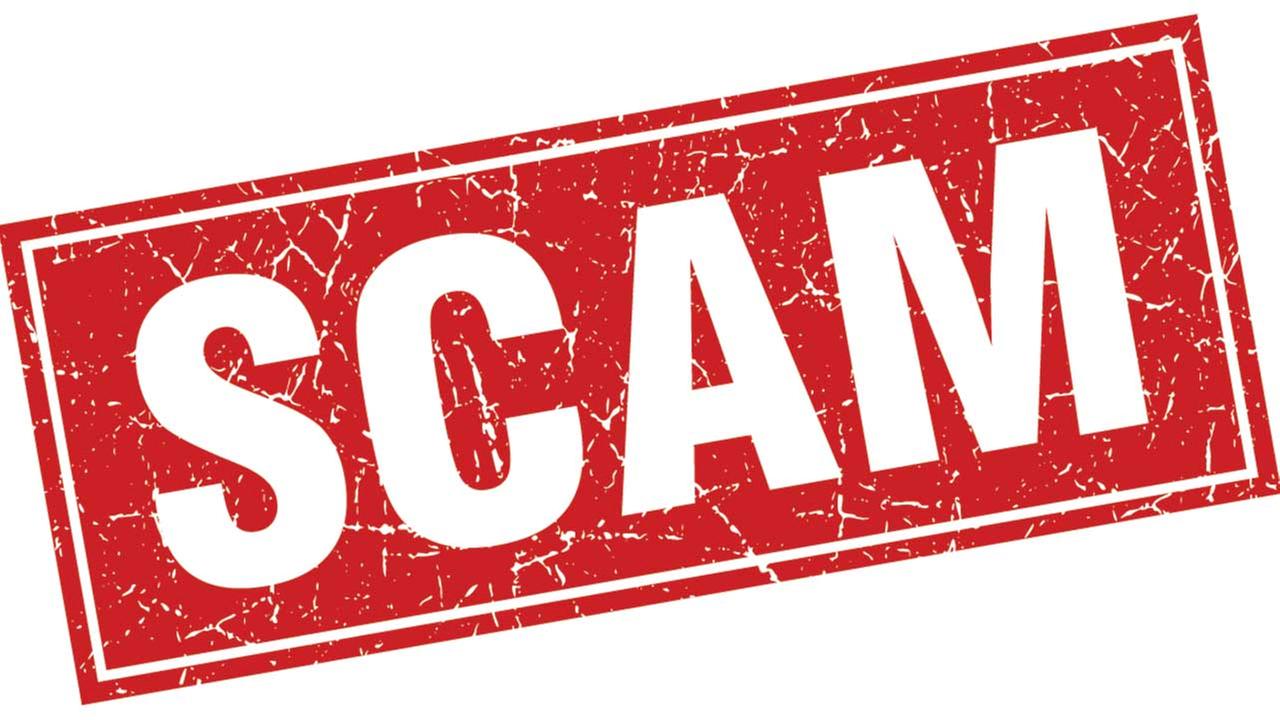 ACS INCORPORATION <

[email protected]

gmail.com>
Dear Debtor,
Alright, Get ready with your attorney to fight the case against the company because we are going to download your case file and you are going to be legally prosecuted in the Court House within a couple of days.
So do not ignore our notification and kindly pay back your debt and close this case file ASAP.
We would like to tell you if Once this case is downloaded then you have to bear a lawsuit amount of $4206.00.
Do revert ASAP.
Best Wishes,

Mark Smith

Sr. Attorney (ACS INC.)