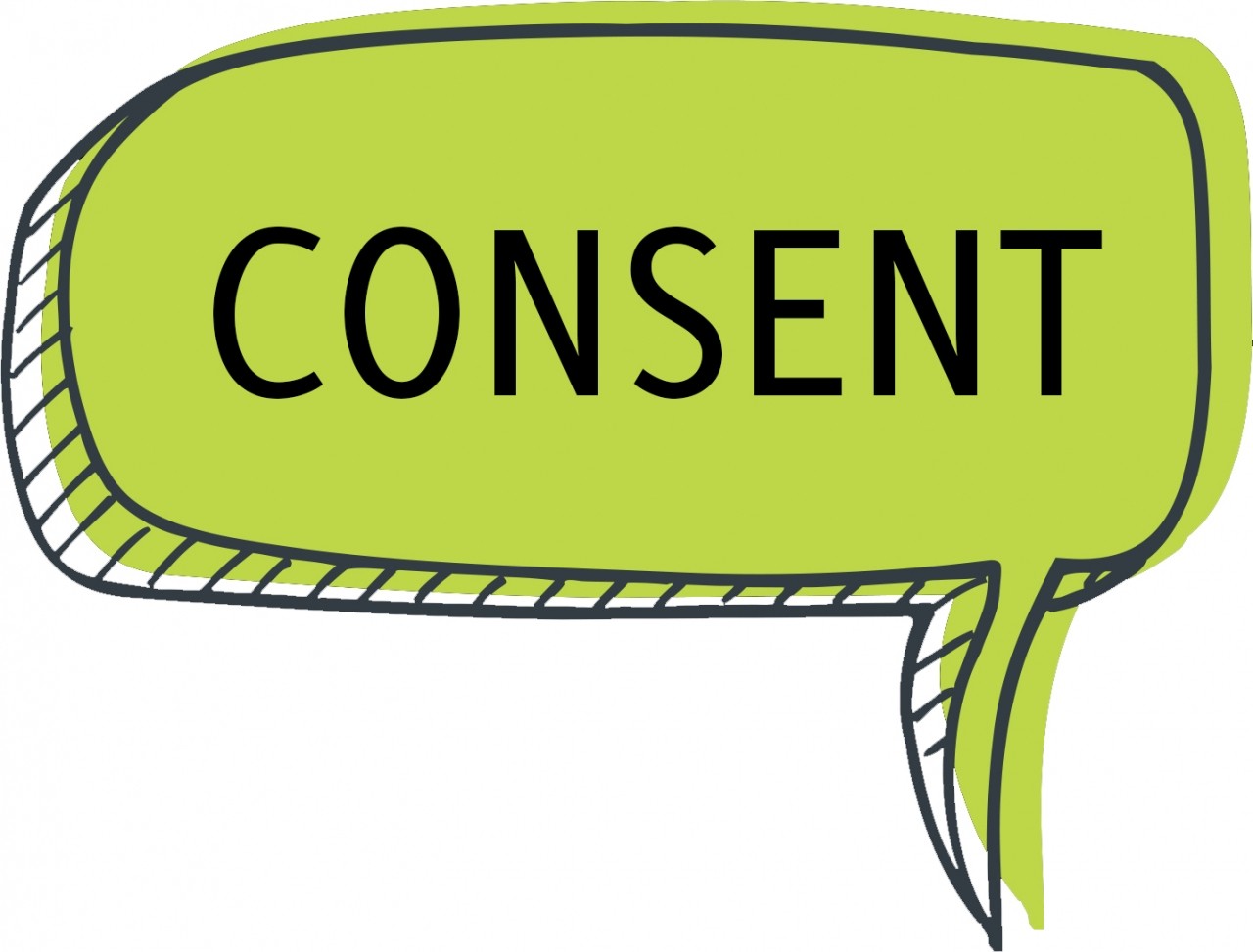 The age of consent in Pennsylvania is 16 years of age for statutory sexual assault, and 18 years for corruption of minors.
Teenagers aged 13, 14 and 15 may or may not be able to legally engage in sexual activity with partners who are less than 4 years older. Such partners could not be prosecuted under statutory rape laws, but may be liable for other offenses, even when the sexual activity is consensual.
Under Pennsylvania law, a defendant is strictly liable for the offense of rape, a felony of the first degree, when the complainant is 12 or younger. Pennsylvania has enacted several other strict liability sexual offenses when the complainant is under 16, but 13 years old or older.
Corruption of Minors (18 Pa. C.S. § 6301)
(a) Offense Defined-

1(ii) Whoever, being of the age of 18 years and upwards, by any course of conduct in violation of Chapter 31 (relating to sexual offenses) corrupts or tends to corrupt the morals of any minor less than 18 years of age, or who aids, abets, entices or encourages any such minor in the commission of an offense under Chapter 31 commits a felony of the third degree.
Find out more at Megan's Law, PCAR.org, AgeOfConsent.us
[gview file="https://westmifflinpolice.com/wp-content/uploads/2016/01/age_of_consent_infographic.pdf" width="100%" height="1024px"]